About Karjat Jamkhed Tourism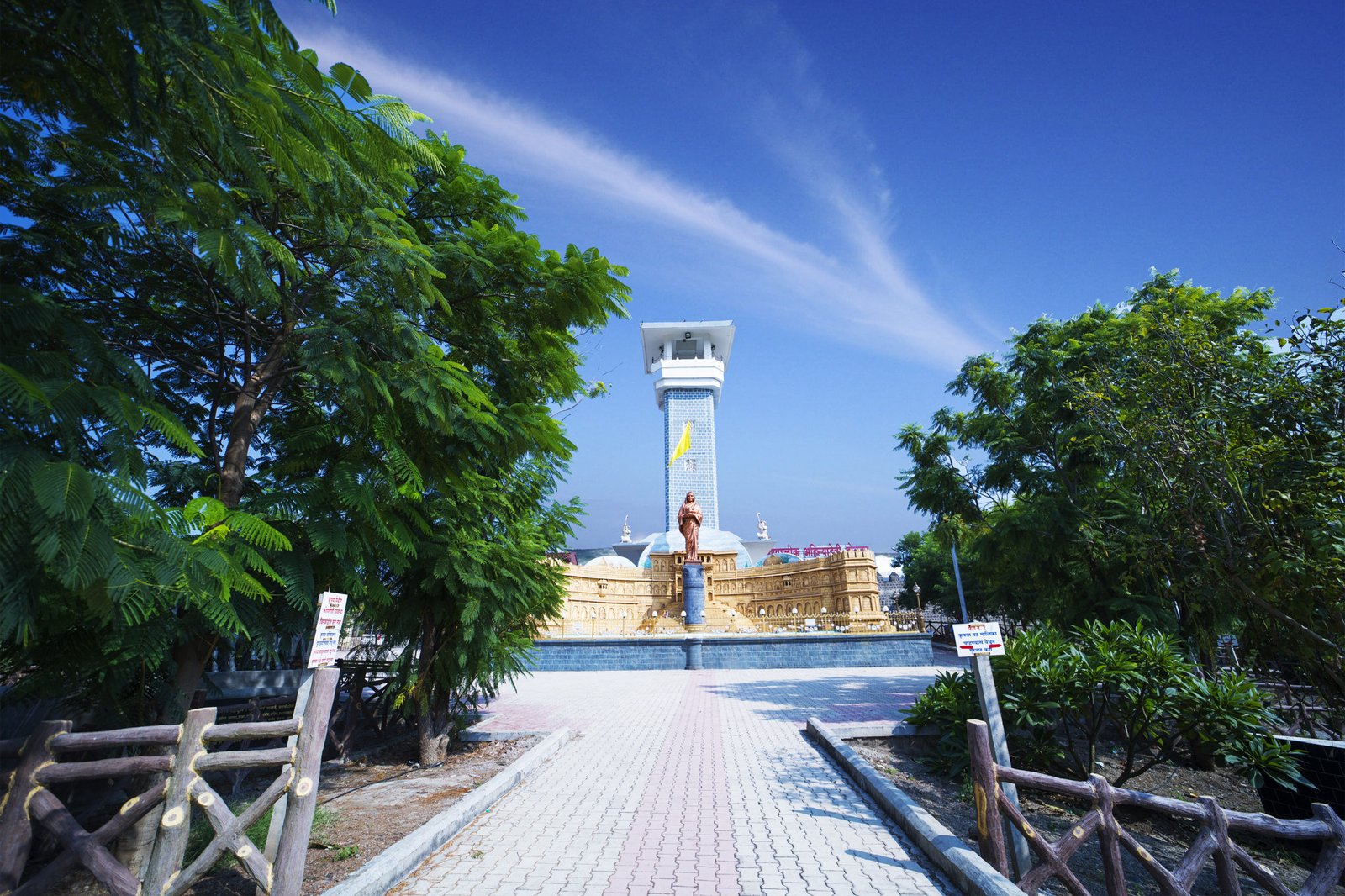 Each region has its own unique history, traditions, lifestyles, and this is where citizens from all over the world are constantly transmitting it from one generation to the next and it's our responsibility to do so.
But while preserving all this, the tradition, historical, religious architecture, festival and culture must be collected somewhere and kept this precious collection in front of the world. And therefore, this website was created by the conceptualization of MLA Rohit Pawar to make this rich historical legacy of Karjat Jamkhed accessible all.
We have tried to provide information about the historical sites, religious places, and places of interest, unique characteristics of the district, Karjat Jamkhed and all the unique food cultures and folk arts in one place.