Description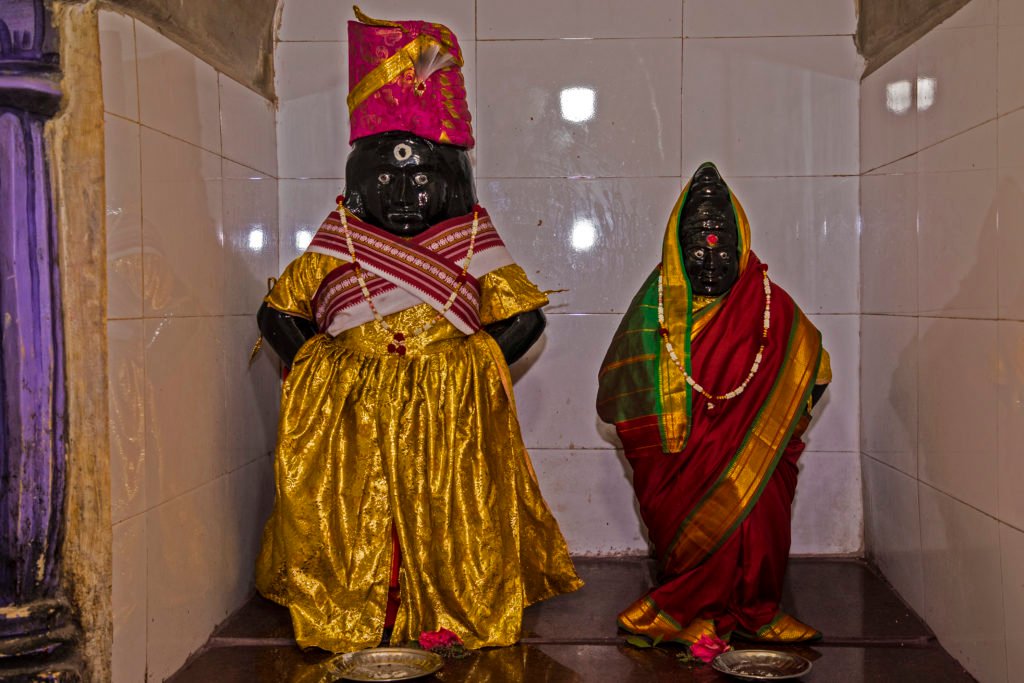 Name of Location: Dhanegaon Dhakti Pandhari
Greatness of Location: The temple of Vitthal Rukhmini, built a few years ago, is well known in and around the surrounding also across the state as the Dhakti Pandhari
Type of place: Temple
Information:  There is a story which is been told by people regarding the construction of this temple, which situated in the centre of Dhanegaon, it story says; "Every year, a women who was a devotee of Vitthal, used to go to Pandharpur Wari to seek blessings and offers prayers to Vitthala, but after getting tired of old age, she could not go to Pandharpur. So it is said that Vitthal recognising the devotion of the women told her in her dreams that 'She need not to come now to Phandharpur as he Himself has come to Dhanegaon'. Later statues of Vitthal Rukhmini's were found near a Doha in the village. Later these statues were established in the temple by the villagers. 
Temple Structure: Earlier, the temple had a huge structure, but later, with the help of devotees, the temple was constructed and made into 2 assembly hall and a main embrace. There is a large field adjacent to this temple.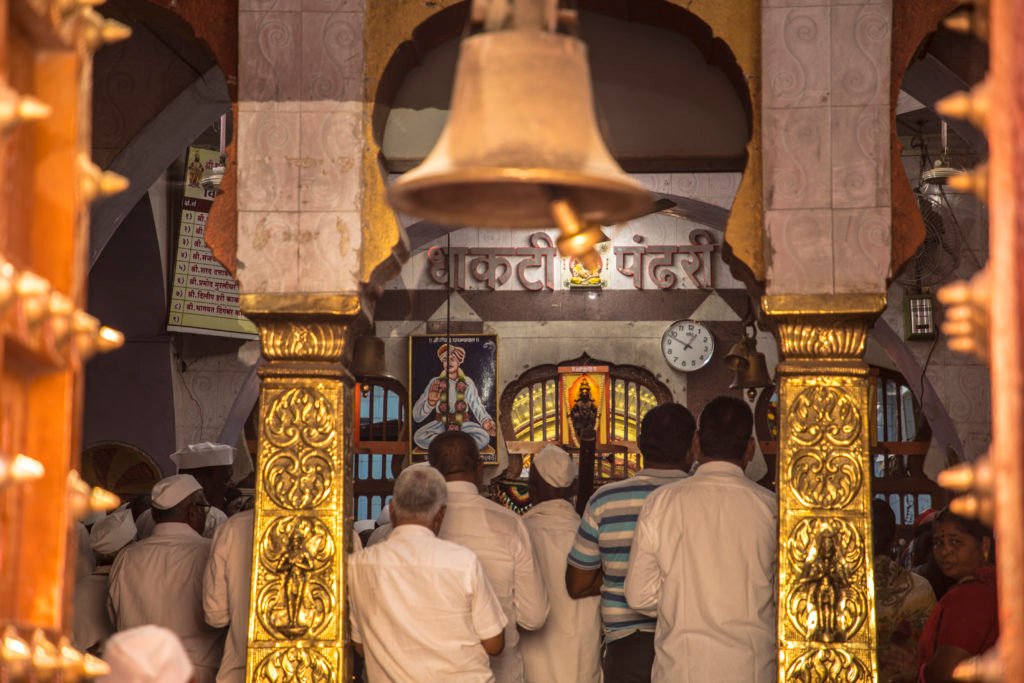 Festivals/Celebrations:
Aashadhi and Kartiki Ekadashi attracts large number of devotees.
Every Ekadashi is blessed and witnesses Kirtan here.
Local Features:
There is a Hanuman Temple which is adjacent to this temple.
There is also a Dargha nearby.