Description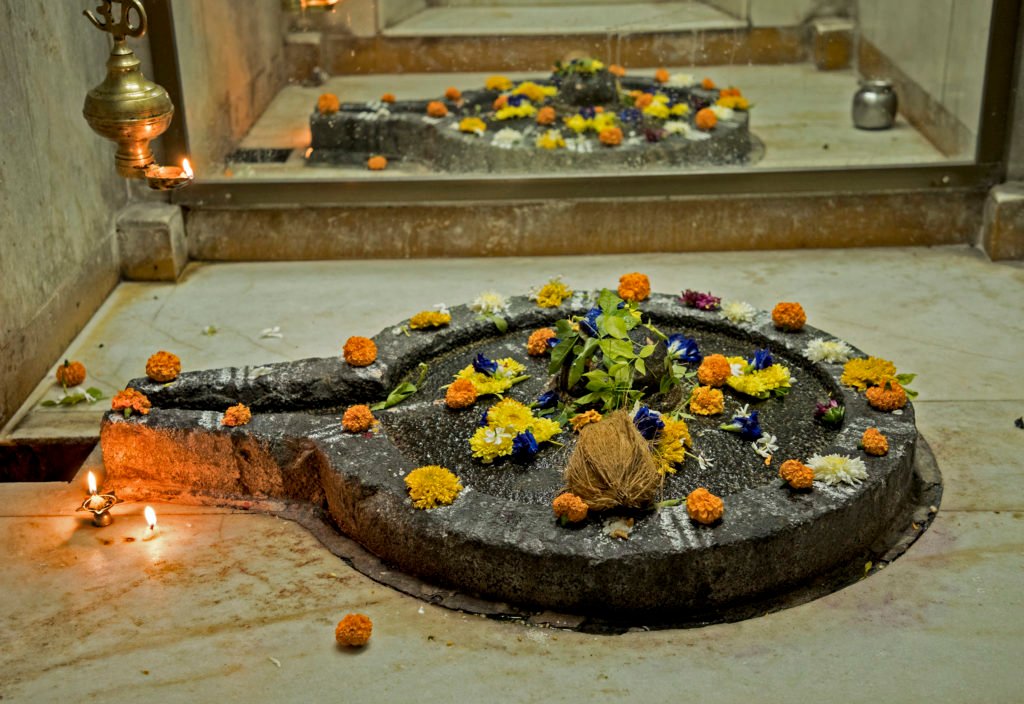 Name of Location: Nageshwar Temple, Jamkhed
Type of Place: Hemadpanthi Temple.
Information: This Hemadpanthi Temple of Mahadeva's Pind which is said to be self – proclaimed is situated on the banks of the river with 35 X 70 ft sized area. A few years ago, some Sadhus, Mahatma and Rishi Muni, who were devout devotees of Lord Shankar were based here, and their temples are also near the Nageshwar temple. We can also see Samadhi of some Rishi Muni's, built in front of Nageshwar temple.
Entering the temple of Nageshwar, as soon as you enter through the main arch, you can see the statue of Nandi, which is carved from the solid stone and a fine sculpture pattern, then you can see 8 to 9 stone pillars and later you can witness the Mahadeva's Pind by entering the cave. Entire temple is made of stone and there are many trees surrounding it.
Festivals and Celebrations: 
Devotees visit here in large number every Monday in the month of Shravan and especially on the third Monday.
Also on Nagapanchami at this location there is Village Yatra.
It features many rural sports such as Lezim and some folk art.
Local Features: Jamkhed which is a Taluka Place is nearby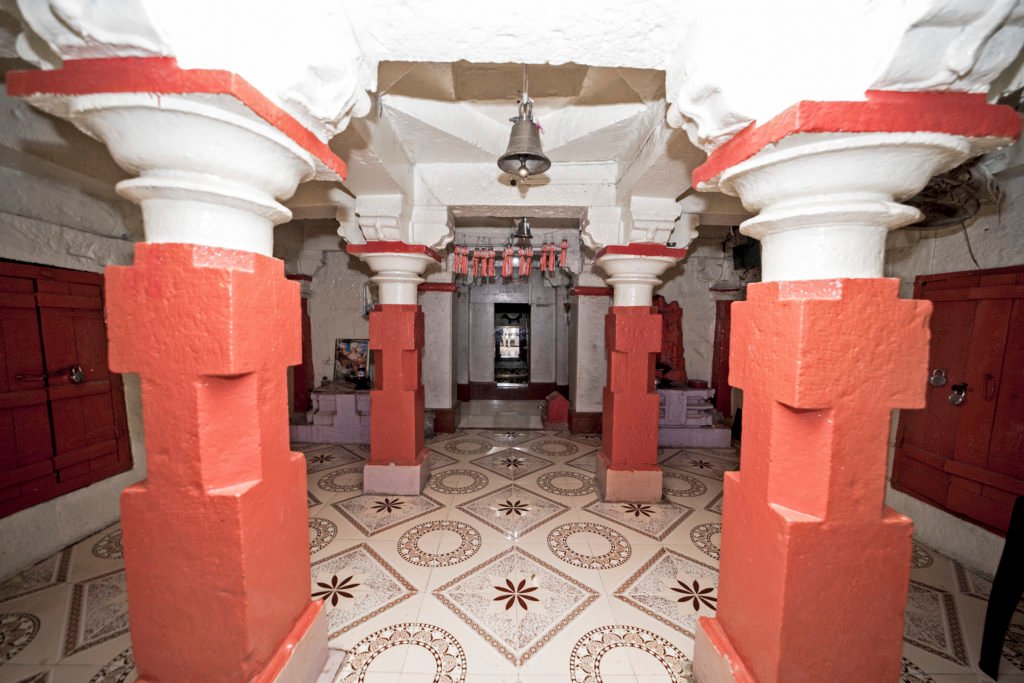 Photos