Description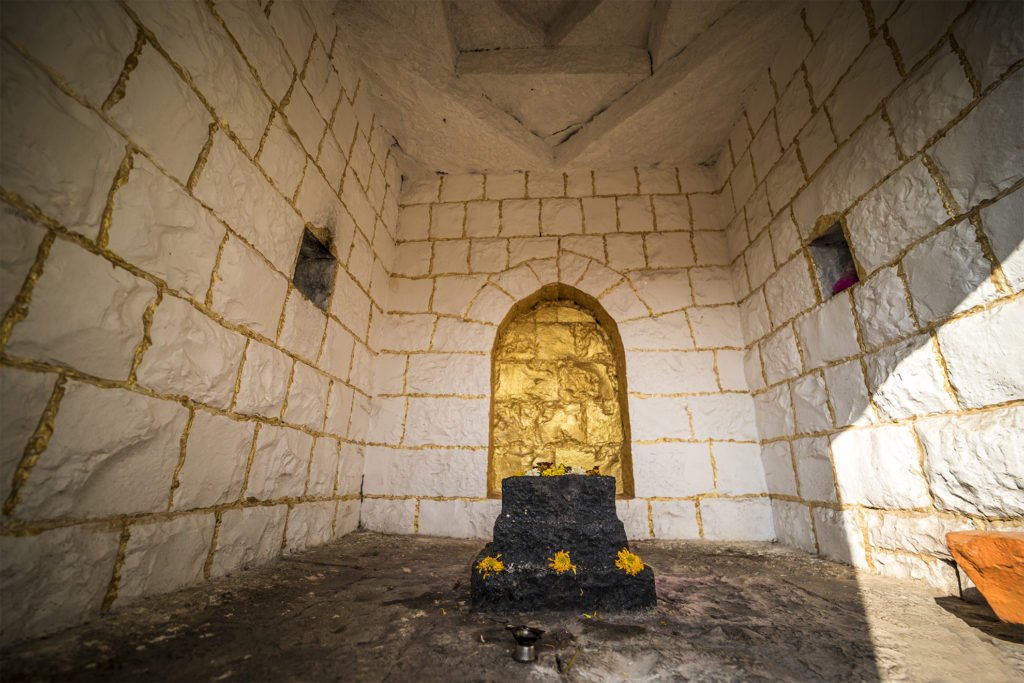 Name of the place: Saint Geete Baba Samadhi, Kharda
Greatness of the place: The Samadhi belongs to Saint Geete Baba, who happens to be the Guru of the famous saint Bhagwan Baba from Beed in Maharashtra
Type of place: Samadhi
Information: Geete Baba, a devotee of Vitthal, was known for his solitude. His native village was Dighol and he used to visit Pandharpur every year to take blessings of Lord Vitthal. Recognising sincerity & devotion, it is said that Vitthal once appeared to Saint Geete Baba's field to bless him. Unfortunately Saint Geete Baba died while riding a horse near Kharda village. A samadhi was constructed at this place of Saint Geete Baba, who was working for devotion and community awareness. This Samadhi belongs to Saint Geete Baba, who happens to be the Guru of the famous Saint Bhagwan Baba from Beed in Maharashtra. The shrine is built at the site of the samadhi and the entire temple has a protective wall. This 5 acre campus is always surrounded by full of devotees.
Festivals / Celebrations:
When Dindi of Saint Bhagvan Baba stops at this place, many devotees come here for a pilgrimage & to take blessings.
Amidst great devotional atmosphere many devotees are present when the birth anniversary celebration and Samadhi ceremony of Saint Geete Baba celebrated
Similarly, Palkhi from Pighol goes to Pandharpur every year to visit Lord Vitthal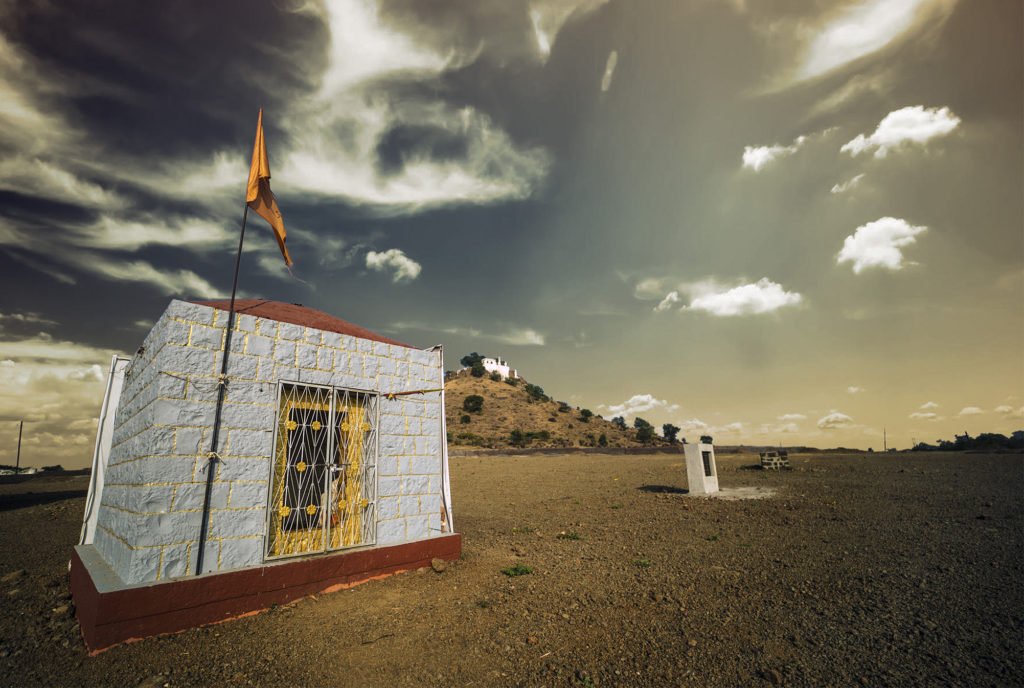 Local Features:
The sweet Papdi Shev Peanuts found near the bus stop are very crisp and delicious. These Papadi's are in great demand from all over the district.