Description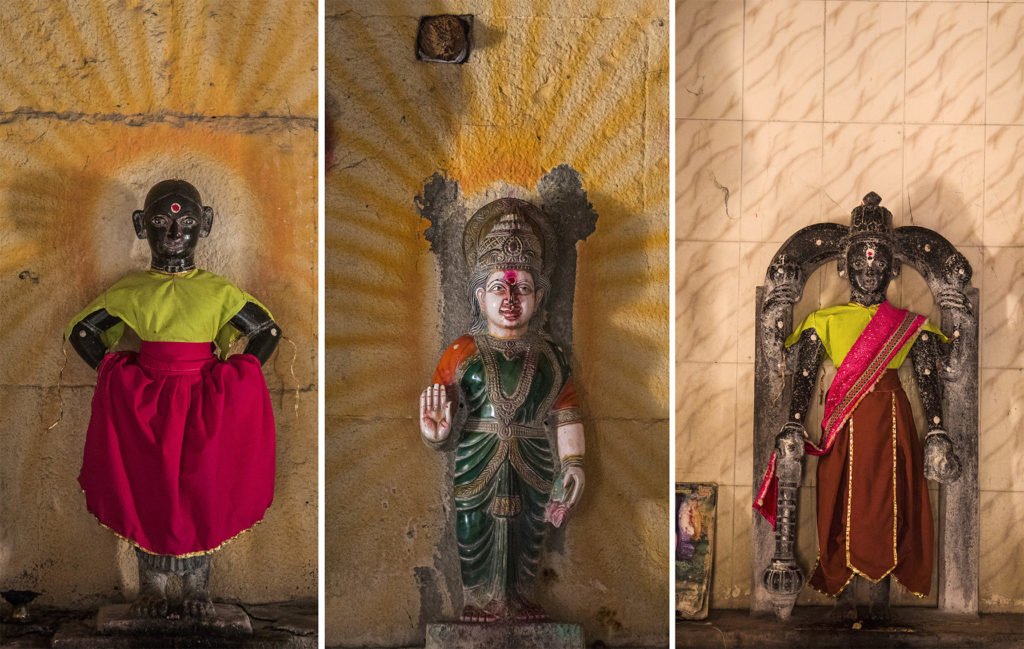 Name of the Location: Shri Vishnu Temple, Rashin
Greatness of the Location: One of India's rarest temples of Lord Vishnu
Type of Place: Temple
Information:
Vishnu Temple, situated near the gate of Rashin village and is one of the rarest temples of Shri Vishnu throughout India. In the courtyard, an eagle's statue which happens to be Lord Vishnu's vehicle, is seen. As you enter the assembly, you see beautiful pillars, immediately after which one can notice the idol of Vitthal Rukhmini and Ganapati. The temple is surrounded by a stone wall with two entrances to it.
Festivals / Celebrations: 
Dasra Festival is celebrated.
Local Features:
Equestrian statue of Chhatrapati Shivaji Maharaj.
Root mutton, fresh water fish found in the market at Rashin.
The decorative accessories for the bull, are available here.
The whole of Rashin is fortified and has twelve Jyotirlingas in this village.
Photos